It's more than a name
It's how we do business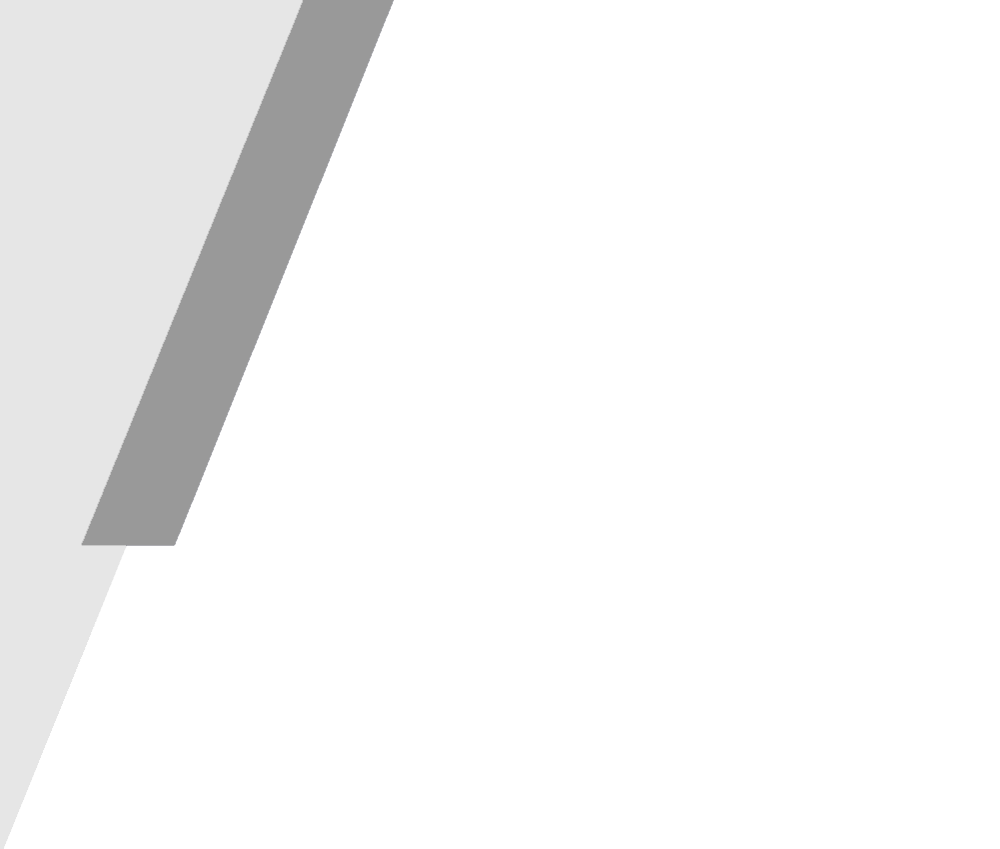 Welcome to
Integrity Construction Services
Welcome to Integrity Construction Services
Integrity Construction Services is a Construction Management, Design/Build, and General Contracting firm specializing in commercial construction. We also offer construction consulting services such as cost estimating, value engineering and construction document bid review. In essence, we are a full-service firm, specializing in commercial construction.
Edmund L. Hunt is President of the firm. A licensed architect with more than 30 years of design and construction experience, Ed manages a team of skilled professionals dedicated to your construction project.
WHAT'S IN A NAME?
"Integrity" – honesty, reliability, sincerity. We take our name seriously. We are a company of knowledge and experience. Integrity Construction Services can help you in facilitating your project's construction needs.
Integrity Construction Services provides several types of commercial construction-related services that will help you bring the vision you have for you new facility to fruition.
Integrity Construction Services has vast experience and expertise in a range of commercial construction project types from Municipal and Education to Healthcare and Retail facilities.
Why Choose …
Integrity Construction Services?
At the end of the day, the words that speak highly of who we are and the level of work we do are not our own… they are the words of our satisfied clients from a diverse spectrum of industries and Scopes of Work.
"…we have found them to be professional and their work ethics to be of the highest standards."
~ Jason Broge, Kirtland Community College
"Not only will they provide excellent on-site supervision but back it up with clear concise administrative paperwork"
~ Todd L. Seidell, Architect
"The dining hall is more than we could have ever asked for!"
~ Ken Riley, Lake Ann Camp
Todd Morgridge
Project Superintendent
Shane Bushre
Project Superintendent
Debbie Hazlett
Accounting

Many of our clients not only need the expertise provided by Integrity Construction Services but also are in search of a development company to build their vision.
As such, we are proud to be associated with Catt Development.
Visit CattDevelopment.com to discover why we place our trust in them.
PRE-QUALIFICATION FORM
The Pre-Qualification Form is for subcontractors who wish to be included on Integrity Construction Services' preferred bidder's list.
CURRENTLY BIDDING
Links to projects for which we are currently accepting bids.
UNDER CONSTRUCTION
Links to project documents for projects currently under construction.
OFFICE
829 W. Main St. ~ Suite C
Gaylord, MI 49735